New online courses!
12 april 2017 by Communicatie 0 comments
We are delighted to announce that we have just launched two new online courses especially designed to equip working professionals with the advanced project management skills needed to deal more successfully with project complexity and project financing.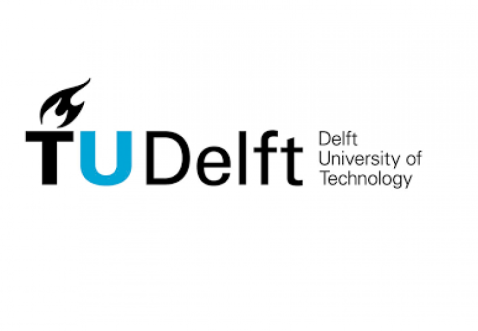 After our highly successful MOOC (Massive Open Online Course) on the basic aspects of project management, which attracted more than 12,000 online learners worldwide, we identified the need and demand for two specializations: how to deal with the increasing complexity of projects, and how to better organize their funding.
As projects become more complex, larger and more ambitious, the first of our two courses, 'Project Management: Mastering Complexity' will help project managers to expand and broaden the skills they need to deal with the inherent uncertainties linked to the length and scale of engineering, infrastructure and other large projects. The goal: improve their chances of successful project delivery.
Our second course, 'Project Finance: Funding Projects Successfully' focuses on equipping managers with the knowledge and tools needed to create an optimum financing structure for their projects and to enhance its potential to attract funding. The goal: enable them to secure and manage project funding successfully.
In these five-week courses project managers will either be able to use their own project as a case or use real case studies and receive our personalized advice and feedback.
We believe this will be an ideal opportunity for your project staff to access world-class online education based on TU Delft's state-of-the-art research. We would highly appreciate it if you could share the information about this upcoming courses with your colleague, staff and others who might be interested in this topic.
You can share and find more information about our two courses in our flyer (attached) or at:
Course Project Management: Mastering Complexity (start date: May 4, 2017)
Course Project Finance: Funding Projects Successfully (start date: June 8, 2017)
Kind regards,
Prof.Dr. Hans L.M. Bakker
Share this post!
Comments
Leave a comment!